Creating a new generation of engineers skilled in sustainability is an investment in the health of people and the planet.
By Cindy P. Cooper, Senior Program Officer, The Lemelson Foundation
Ambitious climate commitments and sustainability goals are driving a massive trend in the growth of green jobs. As governments and companies across the globe set policies and plans to address the climate crisis, there is an urgent need to fill those new positions with a workforce that can meet the challenge.
"We've seen the demand for talent with green skills steadily increase," says LinkedIn Chief Economist Karin Kimbrough. She also sees that growing trend in roles that are not traditionally considered "green." For example, says Kimbrough, "product designers will be increasingly expected to understand the nuances of sustainable product design, including low-profile packaging design, and designing products that are intended for reuse at inception."
The Talent Gap
Climate change, air and water pollution, and toxic chemicals are just some of the many problems driving the need for green skills. But strategic hiring will not be enough to fill the current gap. According to a new Global Green Skills report from LinkedIn, hiring for green skills grew worldwide by almost 40 percent, but that increase will not close the talent gap.  
"Demand for green talent will soon outpace supply," says Kimbrough. "We have not made enough progress, especially when it comes to equipping workers with the green skills they need to meet this growing demand." 
Many companies are retrofitting by developing and offering wide-scale employee training. According to GreenBiz, the global consultancy Deloitte recently launched a climate learning program designed to educate and inspire all 330,000 of the company's employees. 
The surge in corporate training programs is one solution toward building more talent, but it's also symptomatic of an acute gap in professional preparation. Employers, funders, and governments need to invest in developing the talent pipeline through education, because that gap — and the answer to it — starts in school. 
The Role of Engineering Education 
One of the largest and most important gaps lies within engineering education. Engineers have an outsized impact on our world, but in the U.S., for example, less than one percent of the 145,000 graduating engineers complete environmental engineering degrees. 
Such a tiny fraction of environmental engineers will not be enough to meet the increasing demand for sustainability savvy talent. "Sustainability and climate change are among the world's most pressing problems," says Michael Milligan, Executive Director and CEO of ABET, the global accreditor of college and university programs in the STEM disciplines. "It's going to take a collective effort among diverse groups and sectors, and our future engineers are an important part of the solution."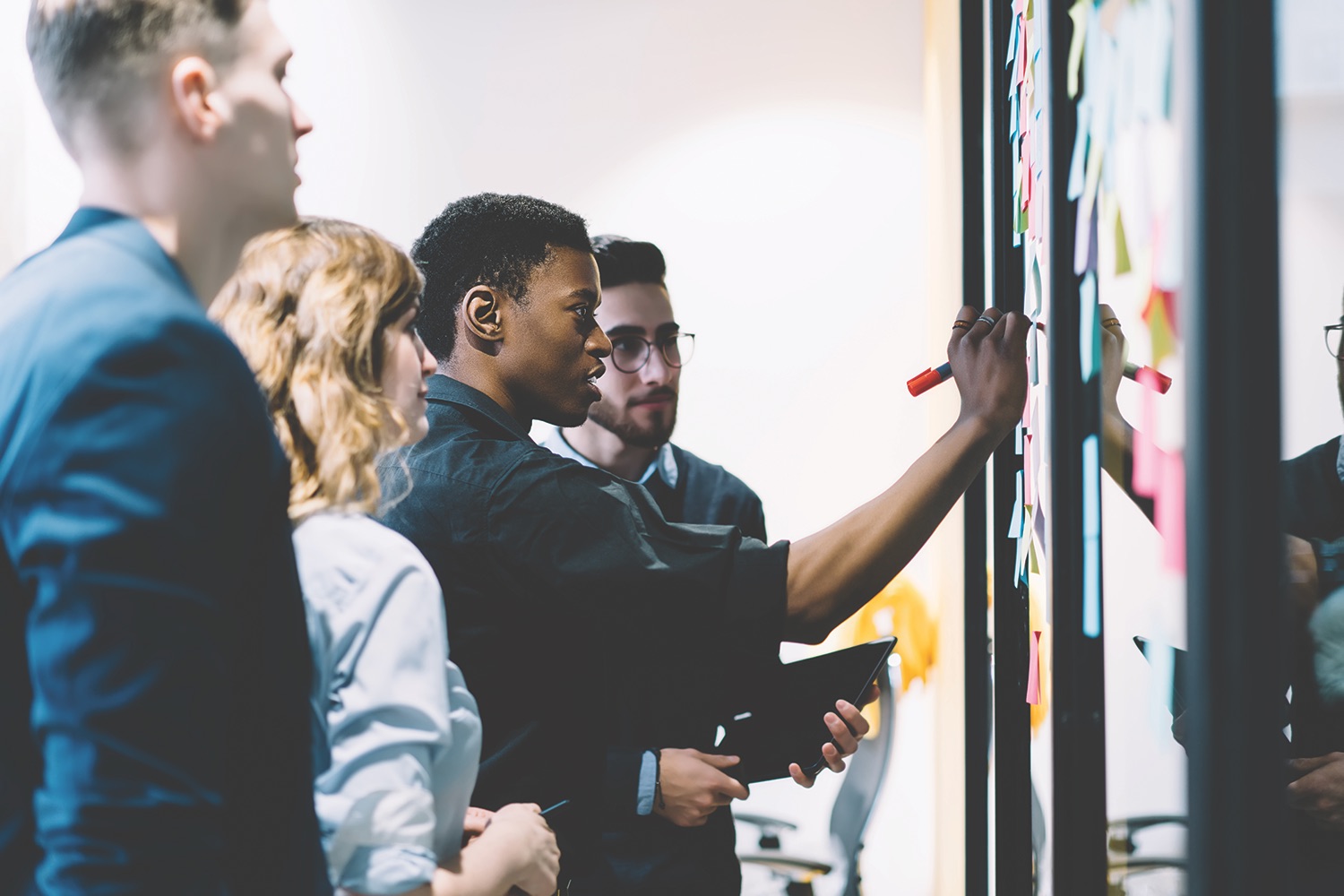 What's more, the model of treating sustainability as an engineering specialty is no longer adequate. There is a need for graduates of all engineering disciplines to have foundational skills in sustainability, because all kinds of engineers — civil, mechanical, biomedical, and more — are being called upon to address social and environmental impacts across all types of projects, and to develop targeted environmental solutions. Every engineer should be versed in sustainable practices so that the solutions of today don't create negative consequences tomorrow. 
Engineering for One Planet
To do this, we must change engineering education — and quickly. Through the Engineering for One Planet (EOP) initiative, a global network of students, faculty members, higher education institutions, and industry professionals are working together to drive this transformation. 
EOP envisions a world in which all engineers will be equipped to avoid negative environmental and social impacts while striving to create inclusive and regenerative solutions that protect our planet and the life it sustains. "This work is absolutely critical," says American Society of Mechanical Engineers (ASME) Executive Director and CEO Tom Costabile, a member of EOP's Advisory Group. "By bringing together stakeholders across the engineering and education fields, EOP is building a community that can get it done." 
Young people are an important part of the solution. The Deloitte 2021 Millennial and Gen Z Survey shows that climate change and the environment remain top concerns for young people — yet the survey also reveals a sense of optimism that climate change can be reversed.
"The way that I see it, environmentally sustainable engineering is engineering at its best," says EOP Advisory Group student member Kianna Marquez. "The work that I'd like to do is to get people to see it as this needs to happen, rather than it should  happen. I want to be at the forefront of figuring out the solution." 
A Wise Investment
Filling the talent gap quickly is a challenge, but it is also a necessity. By doing so, we will address the urgency of the issue as well as the desire of a new generation to be a part of the solution. 
Delivering on these promises is an investment in the Earth. It will make the planet more livable, while improving people's lives and laying the foundations for a sustainable future. 

The EOP community invites you to join us to help transform U.S. engineering education and create a pipeline of engineers and inventors equipped to protect the health of people and the planet.  
Funded by the National Science Foundation and co-hosted by VentureWell and The Lemelson Foundation, the Engineering for One Planet Scaling for Impact Workshop is an opportunity for inventors, academics, and engineering professionals to shape a five-year roadmap that reimagines engineering education and aims to equip all future engineers with fundamental skills in environmental and social sustainability.
To participate, apply here by April 18, 2022.