It is with great sadness that we announce the passing of Dorothy (Dolly) Lemelson, the Foundation's co-founder and wife of Jerome Lemelson. Dolly passed away peacefully on March 10th surrounded by her loving family.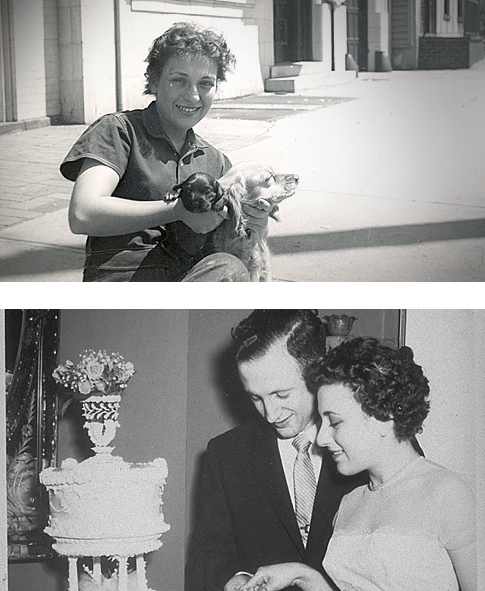 Dorothy Ginsberg was born on May 11, 1926, in Perth Amboy New Jersey, to Louis Ginsberg, a self-employed glazier, and Lena, a bookkeeper and later owner of an antique store. The Ginsberg family were immigrants from Latvia who instilled in their children and grandchildren the values of education, hard work, and self-sufficiency.
A 1947 graduate of Parson's School of Design in New York, she taught at the Newark School of Fine Art for several years before establishing an interior design business that thrived in the New York region.
Her income as a business owner supported her family for several decades, after Jerry Lemelson quit paid employment and devoted himself full-time to his career as an independent inventor in 1959. He went on to become one of the most prolific independent inventors of the last century with a career that spanned more than forty years and resulted in more than 600 US patents.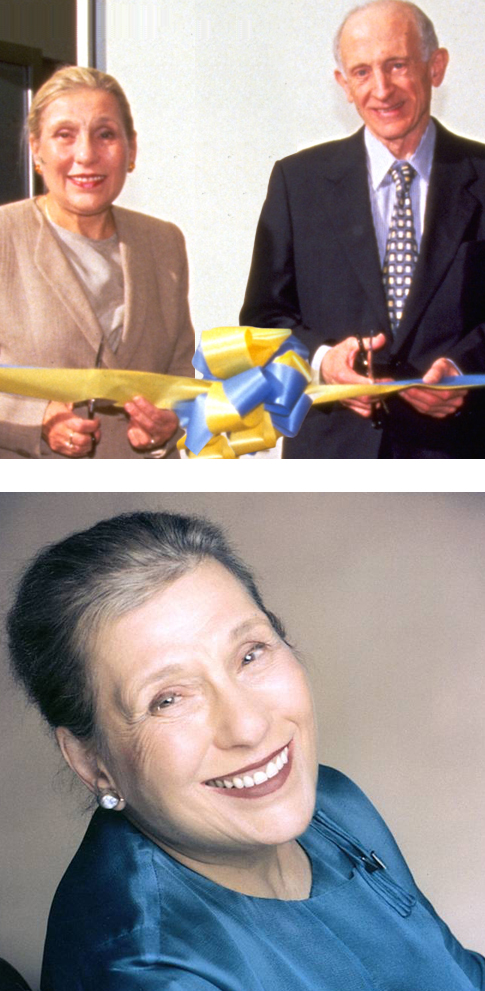 Dolly was a strong supporter of her husband Jerry's vision when he proposed launching a Foundation dedicated to improving lives through invention. When Jerry passed away in 1997, less than five years after the Foundation launched, Dolly stood ready, together with her sons Eric and Robert, to see the impact that Jerry had dreamed of for the Foundation become reality. She served in the roles of President and Chair of the Board of Directors until 2018.
Dolly's leadership of the Foundation reflected her belief that the goal was to give to others who hadn't had such good fortune, the opportunity to meet their full potential and for those individuals to feel the satisfaction of experiencing how they could help to make the world around them a better place. She never seemed to lose sight of her own humble beginnings and the privilege she was lucky to enjoy at the end of her life. She sought to share her good fortune with others.
In addition to her leadership of The Lemelson Foundation beginning in 1997, Dolly was the founder and President of the Dorothy Lemelson Foundation, which focuses on support for teachers and at-risk young people in public education in Oregon and Nevada, two states where she lived in the last several decades of her life. A public school for at-risk students in Nevada, and a residential facility for girls in transition from homelessness in Portland are named in her honor.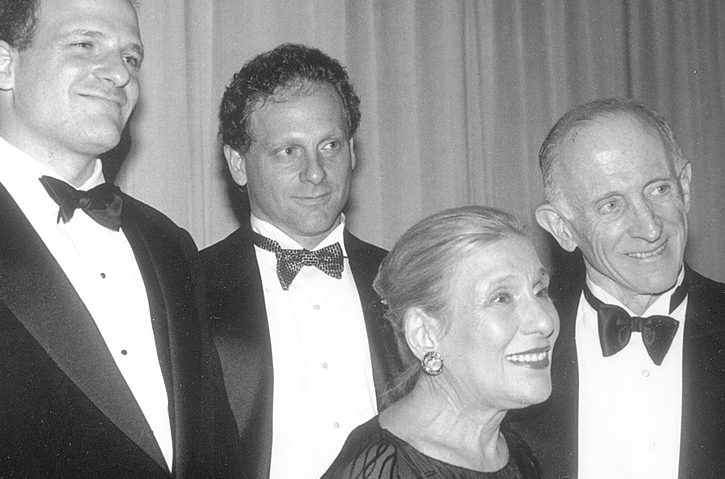 Dolly was the North Star for the Foundation and her family. We will miss her grace and humility.
Alongside the Lemelson family, we look forward to honoring Jerry and Dolly's legacy by furthering the Foundation's mission – to improve lives through invention.