As we confront complex issues like climate change, sustainable energy, and equitable access to food and healthcare, one throughline is constant: progress and innovation are inextricably linked.
In 1992, prolific inventor Jerry Lemelson and his wife Dolly founded The Lemelson Foundation to support  invention that improves lives and strengthens economies.
Since then, the Foundation has worked to build supportive, equitable environments for inventors and entrepreneurs as they design and develop solutions for a better future.
To commemorate National Inventors' Day for 2022, we're spotlighting ten inventors who are striving to make a positive impact around the world.
These inventors range in age, profession, and background, but they do have some things in common: they're all pushing the boundaries of innovation, and inviting the next generation to follow in their footsteps.
First-generation college student Blake Turner ranks climate change as the biggest issue facing his generation. That's why he rose to the challenge when his college chemistry teacher assigned a climate-themed project. A car enthusiast, Turner successfully designed and built a hydrogen conversion kit (using his own classic Corvair as a prototype) that can transform any gasoline-burning engine into one that burns zero-carbon hydrogen instead — making it easier and cheaper for more people to own an eco-friendly car.
MIT professor, physician, and patent-holding inventor Sangeeta Bhatia is developing cutting-edge microtechnology — biological sensors that help in early detection and treatment of liver and lung cancers. The founder of five startups, Bhatia is a dedicated mentor who encourages young women to follow suit. In 2020, she became one of only 25 people who have been elected to all three National Academies — Science, Engineering, and Medicine.
How do you solve chronic, widespread health problems in places where resources are scarce? This question led medical student Abhishek Sen to co-found Biosense, a company delivering disease detection technology to communities in rural India. Sen saw firsthand how a lack of testing leads to an increase in cases of illnesses from anemia and diabetes, and is creating affordable and accessible diagnostic devices to address this health inequity. Biosense was also heavily involved in distributing COVID-19 testing kits to underserved populations in India to compensate for disrupted global supply chains during the pandemic.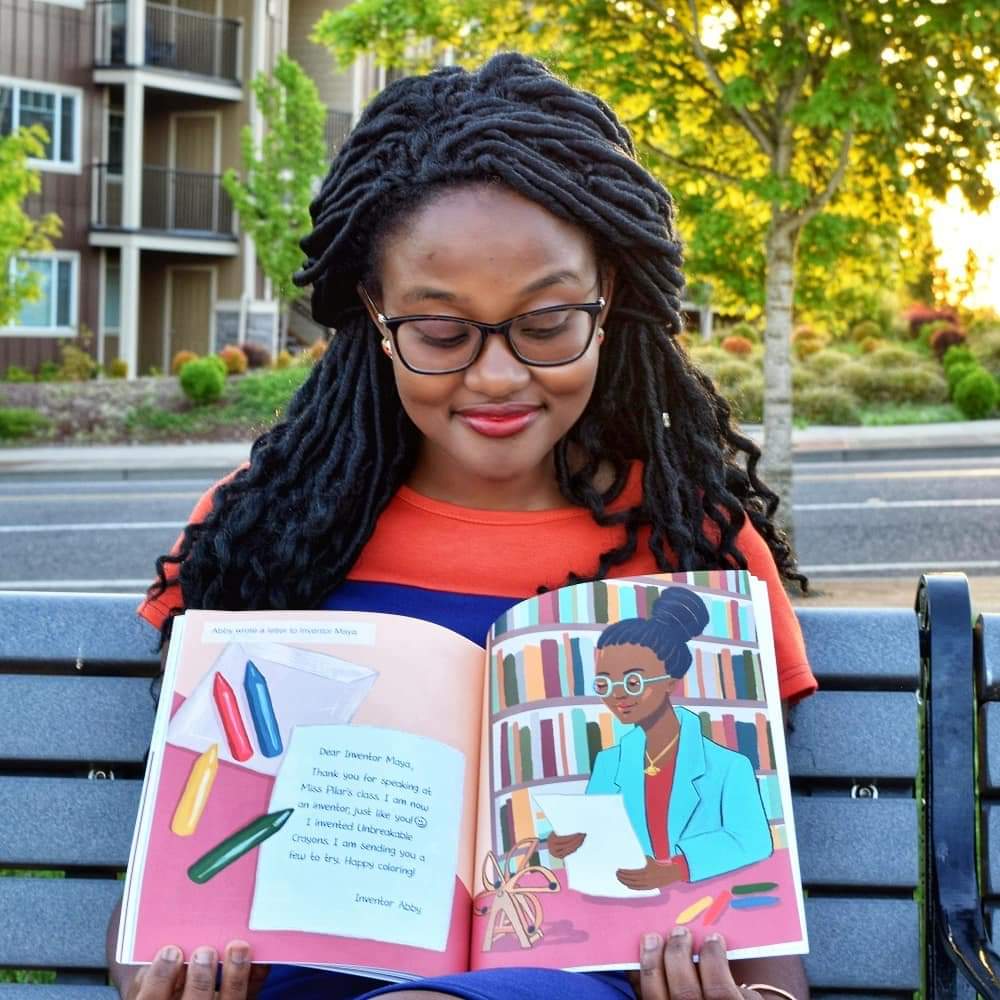 Biomedical engineer, author, and two-time patent holder Arlyne Simon is a passionate advocate for recruiting more women of color in STEM. As a graduate student at the University of Michigan, Simon experimented with polymer science and its applications in biomedical engineering, leading to the invention of a blood test that detects when cancer patients are rejecting a bone marrow transplant. Simon is also the author of the children's book series, "Abby Invents," which introduces youth to the invention process in a fun and relevant way.
U.S. Army veteran Rory Cooper is a groundbreaking inventor who has revolutionized wheelchair design, and made inventing for greater accessibility and mobility his mission. After sustaining a spinal cord injury while in the military, he became an engineer focused on designing life-enabling assistive technologies. With dozens of patents, Cooper joined the ranks of Nikola Tesla when he received his own inventor trading card from the U.S. Patent and Trademark Office. He is also an avid athlete and Paralympic medalist.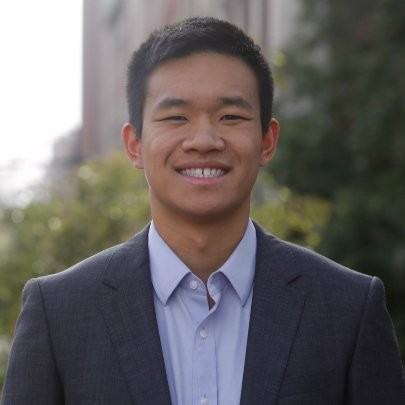 Jason Kang was a junior studying biomedical engineering at Columbia University when, in 2014, the Ebola crisis shocked the world. He and two Columbia classmates invented an additive for disinfectants to help prevent the spread of infectious diseases by providing real-time feedback on gaps in sanitization. They founded a medical technology company, Kinnos, which took them to the frontlines of fighting global outbreaks. Kang and his former classmates continue to innovate in the disinfectant space, which took on renewed urgency during COVID-19.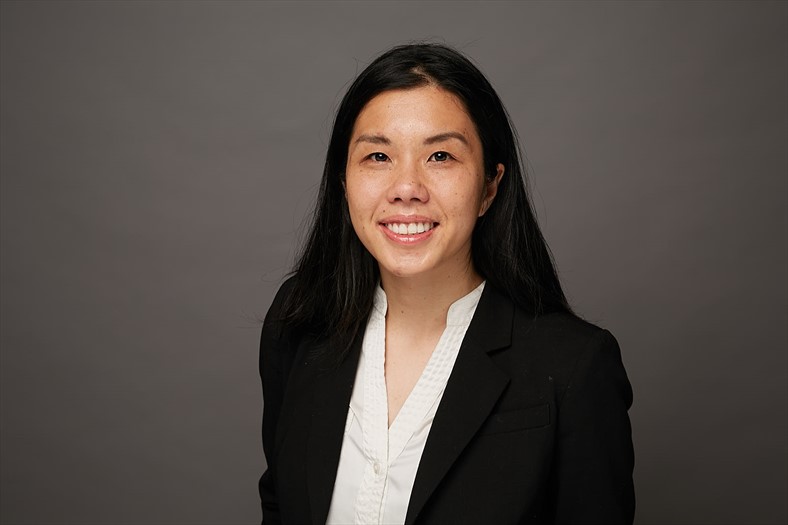 From a family of Vietnamese refugees and as the only girl in her college physics program, Kayla Nguyen overcame many challenges to become an engineer, physicist, and prizewinning inventor. While enrolled in a PhD program at Cornell, Nguyen invented the electron microscope pixel ray detector (EMPAD), a camera that takes photos using electrons. The EMPAD can detect and display photos in very high detail and is now sold all over the world for uses ranging from disease detection to art conservation. Nguyen was first inspired to become an engineer by trying to build a better skateboard — she now strives to help girls and young women from all backgrounds follow their own inspiration and join the ranks of engineers and inventors working to improve lives.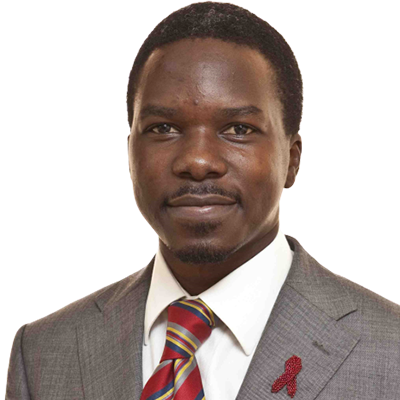 For years, Steve Adudans has worked to increase medical access in rural and remote villages in Africa, where specialized care and equipment like ventilators are scarce. Adudans founded Hewatele (Swahili for plenty of air) to provide low-cost, medical oxygen to underserved communities throughout East Africa. During the COVID-19 pandemic, Hewatele continued to provide solutions for oxygen production and delivery, increasing the capacity of their production sites  and initiating a remote oxygen administration workshop to hundreds of healthcare workers.
As a middle school student, Rachel Bergey became the successful inventor of an eco-friendly trap that catches spotted lanternflies, an invasive species that costs southern Pennsylvania more than $50 million a year in damage to native trees. Using simple materials like garden netting and aluminum foil, Bergey's invention not only saved her beloved backyard climbing trees, but also won her the Lemelson Award for Invention at the 2019 Broadcom MASTERS, a top science competition for middle schoolers in the U.S.
Born and raised in Romania, MIT instructor Sorin Grama founded two companies that develop sustainable refrigeration and air conditioning solutions for low- and-middle income countries. Promethean Power Systems is innovating India's dairy industry by making milk refrigeration accessible to thousands of rural farmers. And Transaera, which earned a spot among the finalists in last year's Global Cooling Prize competition, seeks to transform air conditioning with a novel, moisture-absorbing technology that makes cooling systems more affordable and energy efficient.
***
Read in-depth interviews with these inventors and more on The Lemelson Foundation's Medium publication, Invention Notebook.