Working in classrooms, laboratories, hospitals, and even outer space, these innovators have pushed the boundaries to improve lives for people everywhere.
To commemorate National Hispanic Heritage Month, we're showcasing inventors, innovators, and educators who have made a positive impact on our past, present, and future — both globally and within their own communities.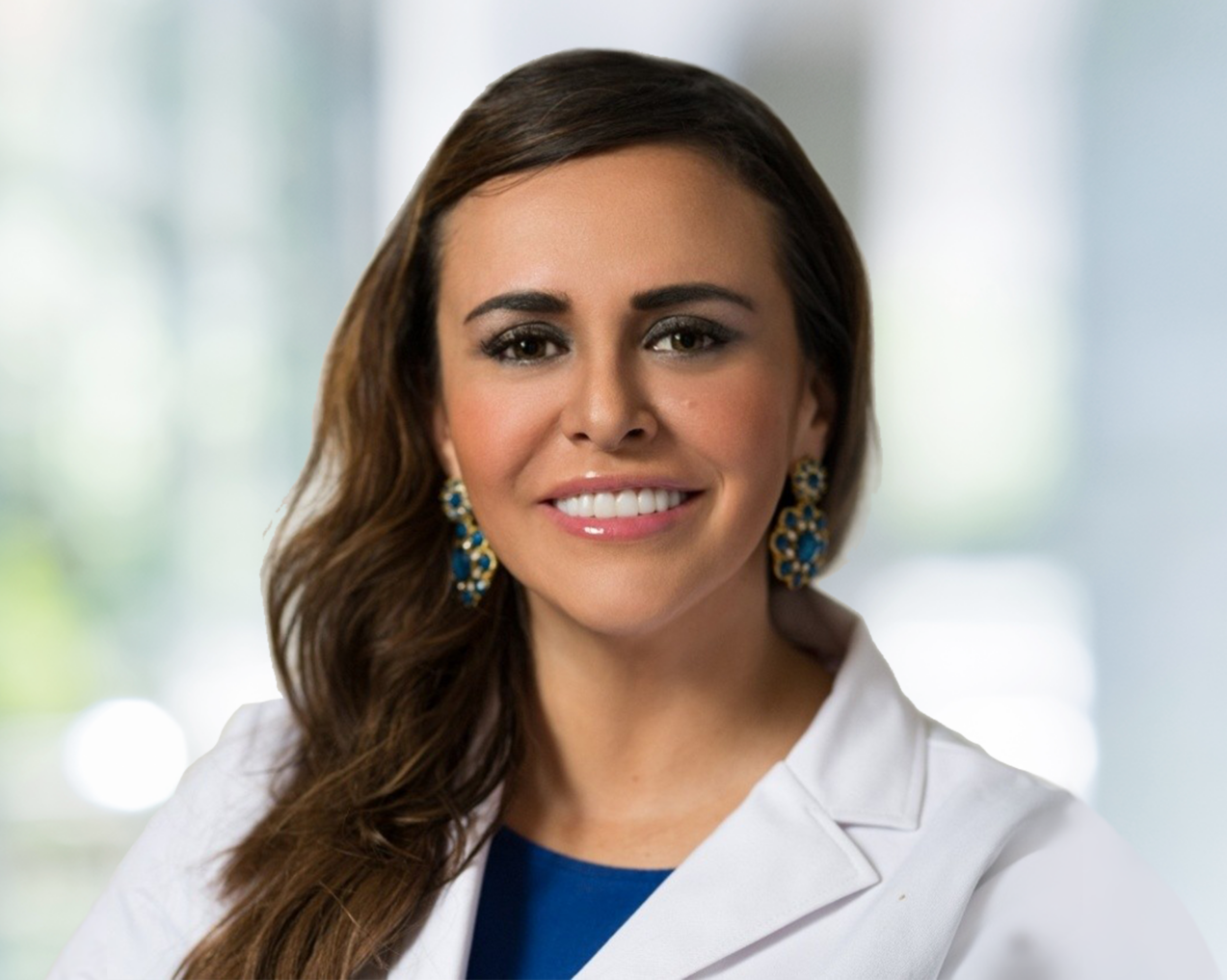 After losing her grandmother to chronic obstructive pulmonary disease (COPD), physician Maria Artunduaga became an inventor and entrepreneur to help improve the diagnosis of this respiratory disease. She created a non-invasive, acoustic-based wearable device — named Sylvee after her grandmother — that monitors lung function in a safe, affordable, and consistent way.
Physicist Albert Vinicio Báez co-invented the X-ray reflection microscope to magnify objects that are either very small or very far away. His device transformed our understanding of our own living cells as well as distant stars and planets, and created the field of X-ray optics.
Luis Von Ahn co-invented two digital products that have become ubiquitous for internet users — the industry standard cybersecurity tests CAPTCHA and reCAPTCHA that determine humans from spammer bots. Driven by a desire to increase access to education as a way to fight poverty, he also co-created Duolingo, the most popular language-learning platform worldwide.
An entrepreneur, researcher, and educator at The University of Texas Rio Grande Valley, Sylvia Robles mentors and empowers student-led businesses to help nurture a local innovation ecosystem. She founded the Adopt a Startup Program to provide resources to young entrepreneurs from underrepresented backgrounds who are creating innovative and sustainable solutions for local businesses.
Ellen Ochoa was the first Hispanic-American woman in space, and also served as the director of NASA's Johnson Space Center in Houston, Texas. She is the co-inventor on three patents related to optics that have significantly improved the capture and analysis of finely-detailed imagery in space and on Earth.
Antonio Gamboa has taught biology, physics, and chemistry for the past twenty years in the Pomona Unified School District, where a majority of his students are of Hispanic origin and qualify for free and reduced-price lunch. Gamboa is paving the way for Invention Education in his school, and mentored a Lemelson-MIT InvenTeam of students who received a patent for their invention that allows individuals with diabetes to self-monitor foot health.
After sustaining a concussion during a college rugby match, Jessie Garcia turned to invention to find a low-cost, low-tech way to detect potential concussions. She founded her own company, Tozuda Safety, and designed the Head Impact Indicator, a nonelectric mechanical device that attaches to the back of any helmet, and is now used by athletes and industrial workers.
Alejandro Zaffaroni's innovations in biotechnology revolutionized controlled drug delivery systems, starting with a device to provide contraception and a film to apply over the eye to treat glaucoma. His work on the transdermal patch has led to delivery of drugs to treat everything from motion sickness to smoking cessation to depression.
Chemical engineer Norma Alcantar mentors the next generation of women in STEM at the University of South Florida. Her work has focused on cacti — specifically, a substance that the plant secretes called mucilage, which can remove hazardous materials from the environment, and may have a potential role in the treatment of Alzheimer's disease.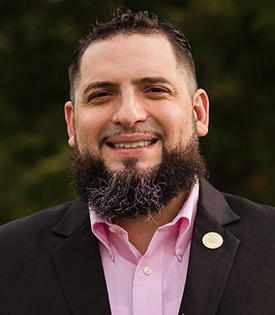 A mechanical engineer by trade, Juan Valentin has dedicated his career to Invention Education and the importance of intellectual property. At the USPTO, he leads a program developing and implementing projects for K-12 educators across the country that focus on learning through the principles of IP, invention, STEM, and design thinking.