In celebration of Women's History Month, we're spotlighting women whose ideas and inventions are aimed at improving lives and solving global problems.
"I was always trying to figure out the magic that made things tick." That's how Jeanelle Dao, an eighth grader from San Jose, California, describes her earliest childhood inclinations toward invention. Last year, Jeanelle won the Lemelson Award for Invention at the Broadcom MASTERS competition for her ingenious mat that unlocks doors in response to a password-like set of foot taps.
At The Lemelson Foundation, we are committed to supporting and lifting up women like Jeanelle, whose ideas and inventions improve lives and solve the world's biggest challenges. To commemorate Women's History Month, we're showcasing some of the many women — past and present — who inspire us with their perspectives, solutions, and determination to fix problems close to home and across the globe.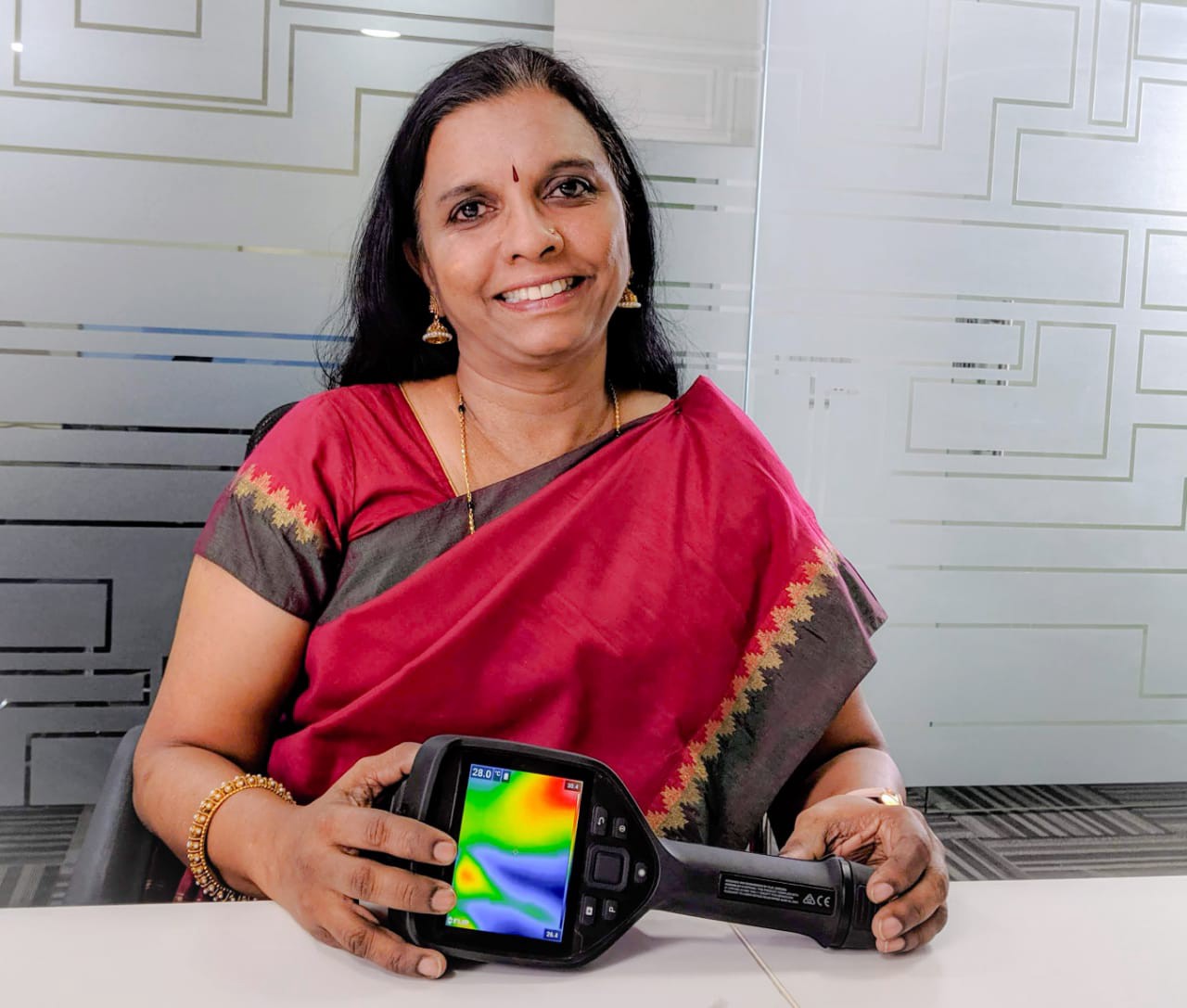 Geetha Manjunath left her career in IT to found Niramai Health Analytix, a medical technology company, after losing two family members to breast cancer. Based in Bangalore, Niramai is centered on the A.I.-powered Thermalytix, a low-cost, portable device that uses thermal imaging to screen for breast cancer. Manjunath's is the first Indian company to receive a U.S. FDA clearance for a medical device for women's health. "There will always be hurdles," she says. "But you cannot get disheartened. You have to feel strongly towards solving the problem, because the world will align to help you."
Beverly Wood is an innovator in film color technologies. With her early career knowledge of analytical chemistry and engineering, Wood transitioned into the film industry where she helped to create and develop Color Contrast Enhancement (CCE) and Adjustable Contrast Enhancement (ACE), special processing techniques that were used on films such as Seven, O Brother, Where Art Thou?, and Skyfall.
When Jeanelle Dao learned about her grandfather's difficulty opening doors due to arthritis, she set out to find a way to help. Dao created CONDUITS (Controlling Doors Using Interface Technology with Steps), a wireless doormat that can unlock a door in response to foot taps. Dao wants to pass her drive for innovation on to other young inventors. "Don't feel pressured to make your thing work the first time," she tells aspiring problem-solvers. "Admitting that something you made doesn't work is okay, as long as you don't just stop there — because the possibility of failure also comes with the possibility of success."
One of the most prolific inventors of the 20th century, Beulah Louise Henry began inventing as a child and created her first prototype at nine years old. Throughout her life and posthumously, Henry received 49 patents for her inventions, from sewing machines and women's apparel to typewriters and children's toys.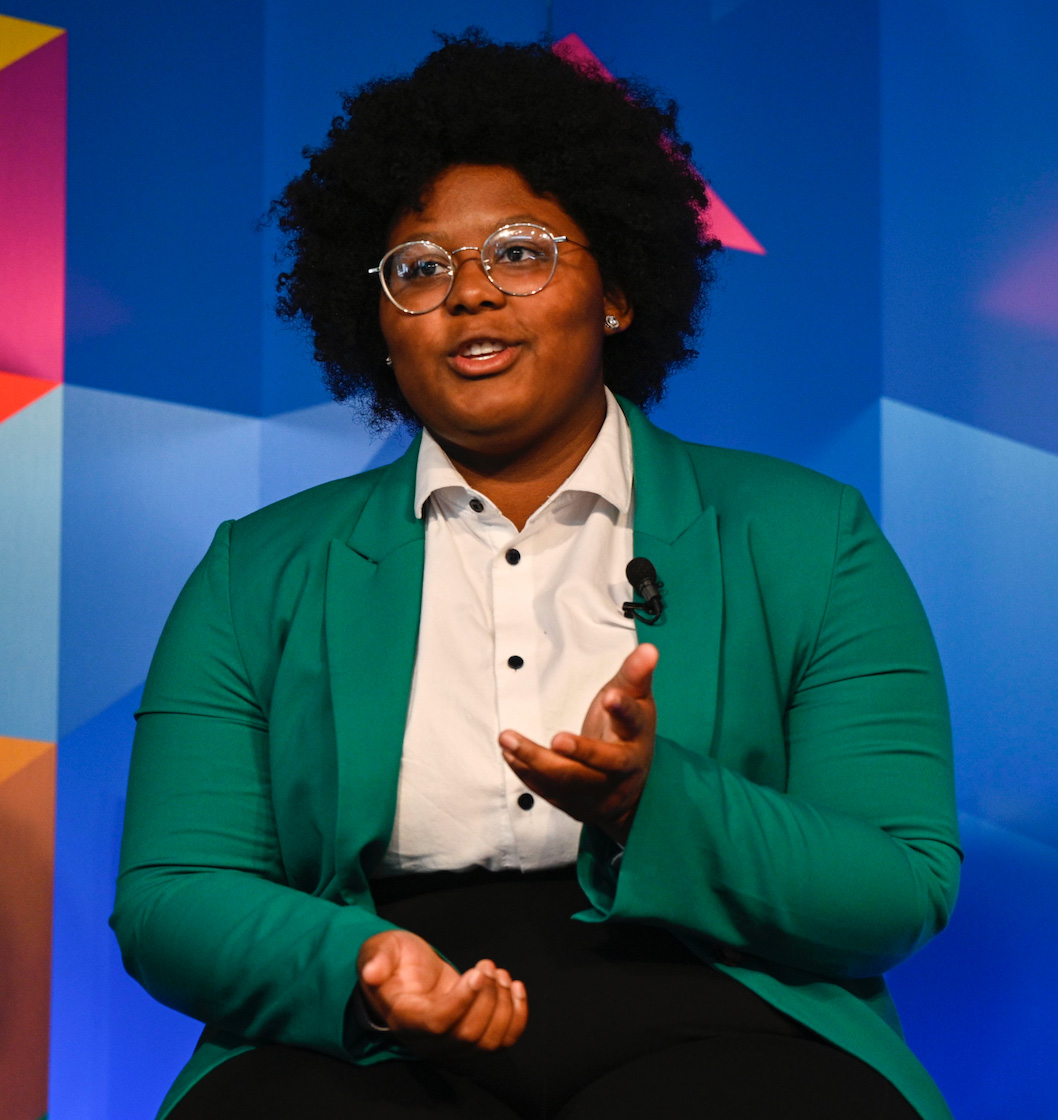 For a high school science fair project, Dasia Taylor created low-cost, color-changing sutures that can detect an infection. "When I was younger, I remember slicing open my teddy bear and sewing it back up with a needle and thread," she says. Now a student at the University of Iowa and a USA TODAY Women of the Year honoree, Taylor is in the process of patenting her invention and has founded her own company, VariegateHealth, where she pursues both equity work and medicine.
Danielle Boyer is the founder and CEO of The STEAM Connection, a nonprofit that works to address the lack of accessibility and representation in STEM by creating technical education opportunities for youth. From distributing free robotics materials worldwide to developing sustainable curricula, Boyer hopes that The STEAM Connection will increase diversity in STEM, particularly for Indigenous girls. "The current lack of diversity in STEM, through race and gender, is a larger disparity than many realize," Boyer writes. "Our work continues to bring awareness to these gaps and to help close them, creating a greatly more diverse community in STEM."
After encountering a California wildfire that affected her family and friends, Prisha Shroff realized the global impact of wildfire damage. As a solution, she created a system that predicts, detects, and suppresses wildfires. Shroff is passionate about climate change and hopes to continue to help mitigate its effects. "This is our planet," she says. "We should take care of it."
Juliette Gordon Low founded the Girl Scouts of the USA in 1912. She also obtained patents for a disposable drinking cup and a disposable garbage can liner, but most notably, Low patented the Girl Scout trefoil badge in 1914. At the time, the badge was an important symbol of gender equality and it is still used on Girl Scout paraphernalia today.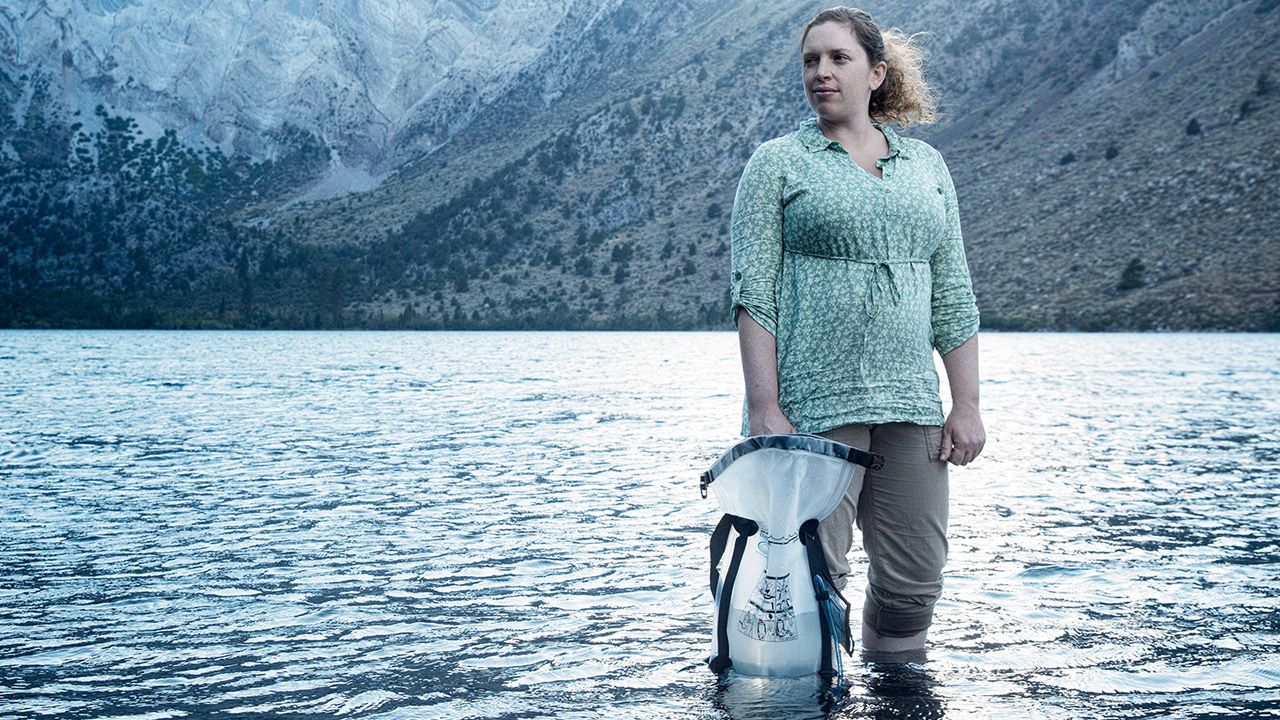 When she founded DayOne Response, Tricia Compas-Markman was a first-time entrepreneur. Her invention-based startup addressed the challenges many countries face in providing access to safe drinking water by creating portable, purifying Waterbags and, overall, providing more than 40 million liters of drinking water to vulnerable communities around the world.
As a 20th-century inventor, writer, director, and producer, Alice Guy Blaché evolved the art of filmmaking both technically and creatively. In addition to innovating a variety of narrative devices and processing techniques, she created some of the first films that used sound and color. Guy Blaché made between 600 to 1,000 films during her career, and her studio, Solax Company, was one of the first to produce fully colorized films.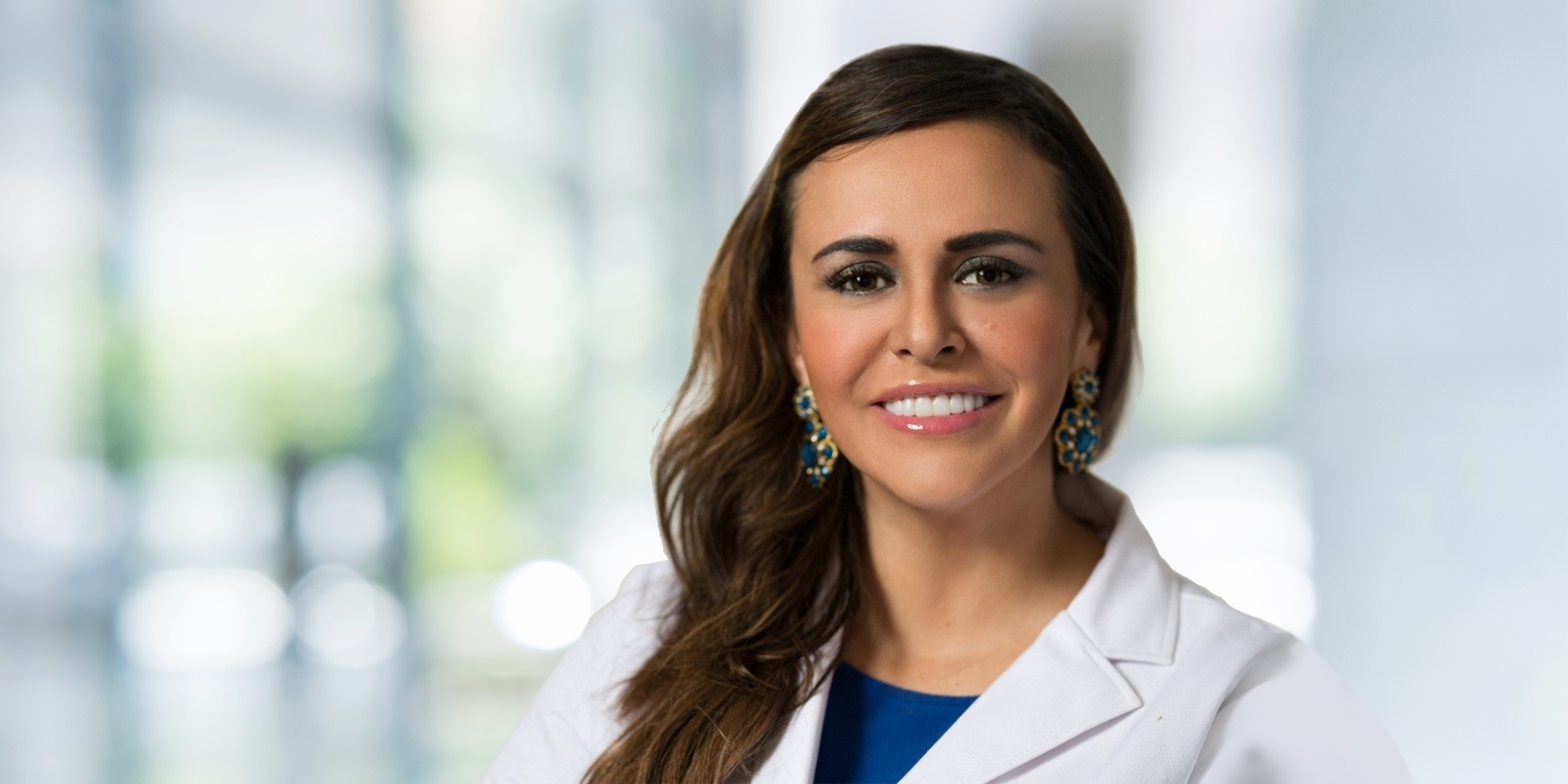 Maria Artunduaga's journey toward invention began after her grandmother's struggle with chronic obstructive pulmonary disease (COPD). Artunduaga left her plastic surgery career to create Sylvee, an affordable, non-invasive device that uses acoustics to monitor lung function. She founded medical technology company Samay to further develop Sylvee and build an A.I.-based platform for people with respiratory health issues. "As women, we are taught that we need to be perfect, that we need to be very careful about the decisions we make in life," she says. "And starting a company is risky, professionally and financially —  up to 80% of startups fail. And that fear of failure is what is holding us back, but I want more women to just do it."
Lyda Newman was a 20th-century inventor and hairdresser who improved the design of the hairbrush by using synthetic fibers rather than the animal hair that was commonly used at the time. Her synthetic bristle hairbrush revolutionized the hair-care industry by making brushes more hygienic, efficient, and easier to manufacture. In addition to being a women's voting activist, Newman was also the third Black woman to receive a patent.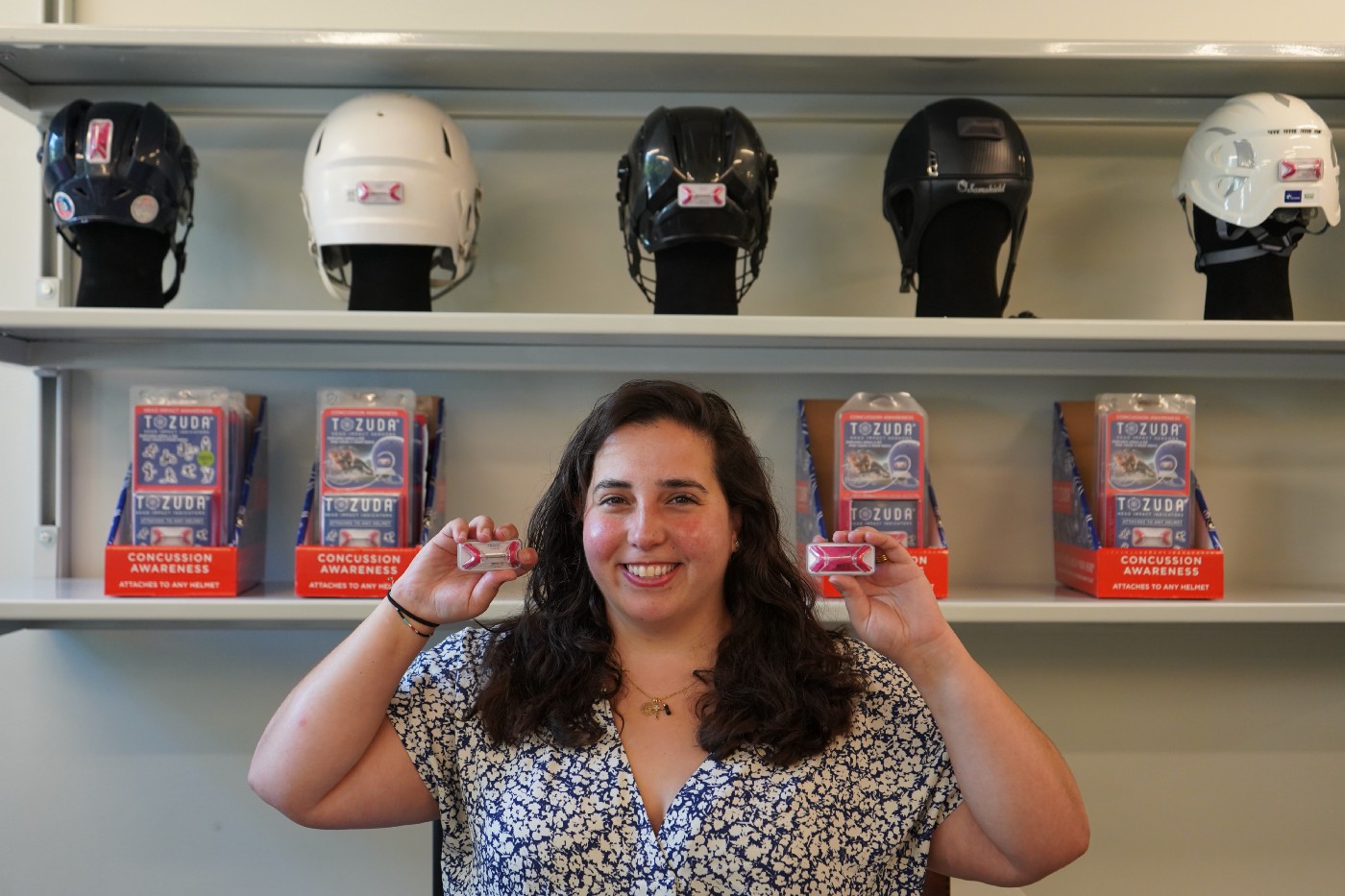 After suffering a severe concussion during a college rugby match, Jessie Garcia was inspired to invent Tozuda Safety's Head Impact Indicator. The low-cost, mechanical device attaches to the back of any helmet and changes color when a user's head is hit hard enough to cause a potential concussion. Since its launch in 2019, the Head Impact Indicator has been adopted by many athletes and industrial workers. To aspiring inventors, Garcia says, "Start with what you have. If what you have is a pen and paper, that's further than the person who's just left it up in their head."
When Kavita Shukla accidentally drank contaminated water as a child, her grandmother gave her tea as a remedy. Intrigued by how the spices may have prevented her from getting sick, Shukla became fascinated with botanicals. She eventually created FreshPaper, all-natural sheets infused with botanicals to keep food fresh longer with the aim of reducing food waste. As the founder and CEO of The FRESHGLOW Co., Shukla believes, "The more we can share stories of women entrepreneurs…it really encourages and inspires young girls and women to think about doing more with their ideas."